Mubashir was born in 2015 out of the idea to enhance customer journeys. Since then it has established itself as an innovator in the field of digital out-of-home advertising & smart retail technology, proposing daring digital advertising solutions that can transform communities, businesses and connect them into a sustainable society.
We strive to provide our advertising partners platforms that distribute creative, dynamic and vitally on-the-fly messaging across strategic venues such as shopping malls, fuel stations, highway digital billboards and convenient stores.
We switch the offline world to online through use of smart features that help clients create targeted marketing campaigns, provide them maximum brand exposure and increase customer loyalty for ultimate return on investment.
For digital platform owners we are a trusted partner and for brands we are a trusted advertising platform.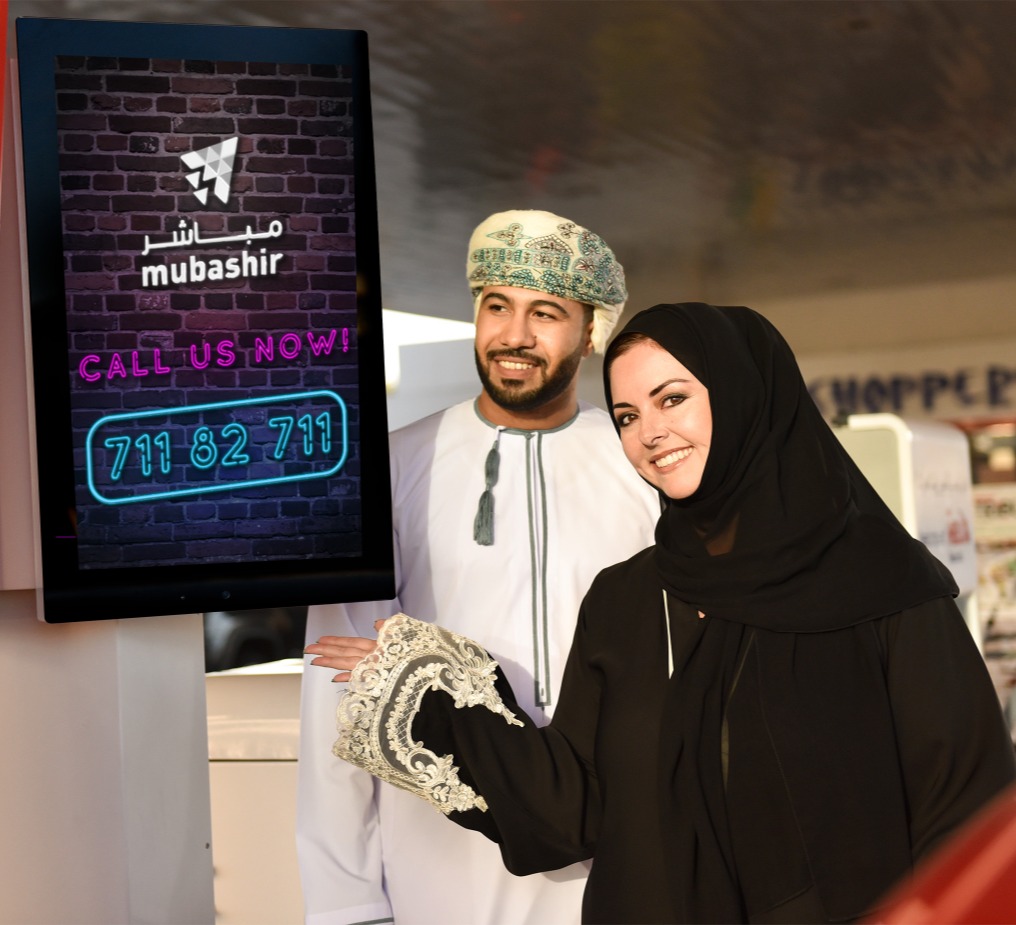 Advertise your brand &
Accelerate your growth