In order to keep up with the shifting nature of the digital era, we strive to maintain our adaptability and always be one step ahead by using data insights, anticipating through experience and embracing change using the latest innovation
More isn't always better, the customers of today are bombarded with more advertising, more information and more sales pitches than ever before.
We at mubashir believe that empowering consumers is the way to go, we work closely with marketing professionals to design and enhance the customer's journey empowering them with awareness and customising engagements in ways that deliver a value add to their lives thereby gaining their loyalty and leaving them in need for more.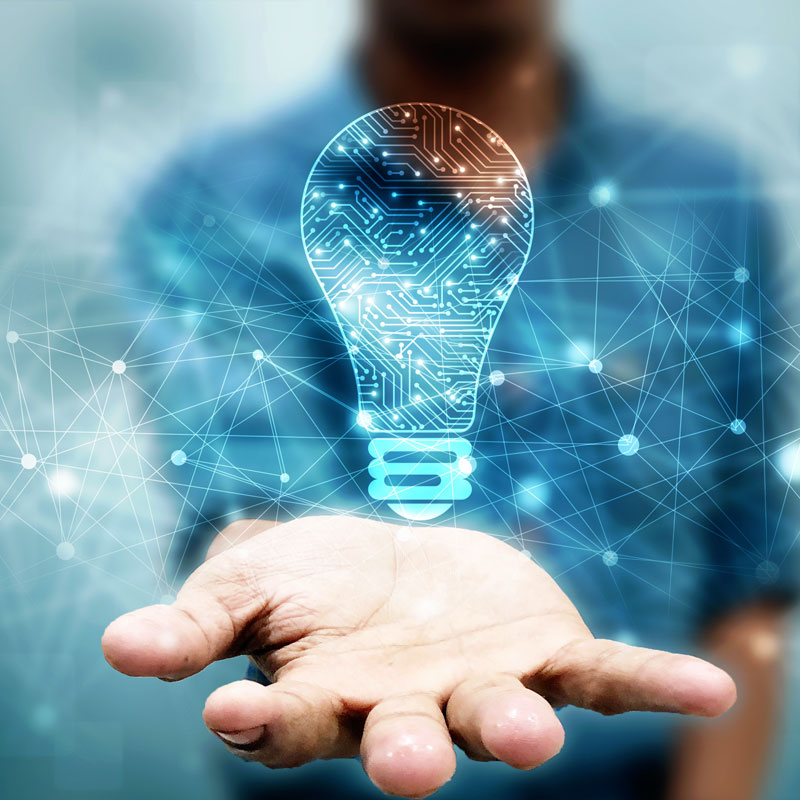 Your Story.. Your Channel..
At mubashir, we leverage the power of technology in order to tackle pressing everyday concerns. We design digital solutions that transform communities and connect them to sustainable societies.
The value we add:
Exploration and Discovery
User discovery

User journey mapping
Technology
Marketing strategy to smart technology mapping and implementation

Data and Analytics implementation
Advertise your brand &
Accelerate your growth
Client Relationships
Everything we do is built upon a foundation of strong values that guide our relationships with our clients and the happiness we strive to deliver
Efficient Solutions
"Innovative, Transparent, Fun, Creative, Collaborative, We believe in challenging the status-quo in search for better, more efficient solutions that can have an impact on the quality of life and businesses around the world.